Karnage.io

About Karnage.io
Karnage.io is an io multiplayer shooter game with block animation.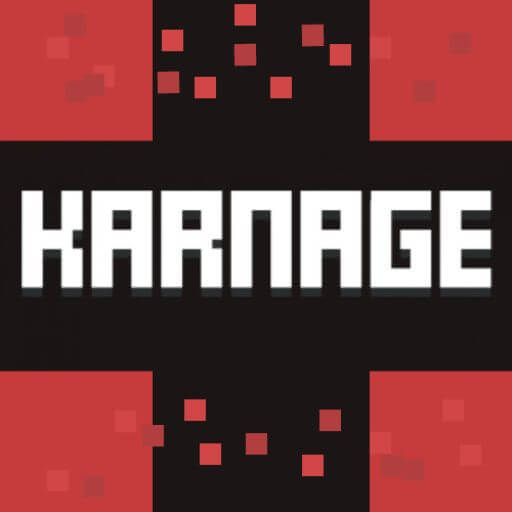 How to play
You play as a block-shaped character on a map that has lava all around it. Every player who is connected is in a big battle.
You can pick a character in this game that can use different guns. Triggerman is the first character class; he uses a submachine gun. Vince is the second, and he uses a shotgun. Hunter is the third, and he uses a sniper rifle. Franklin is the fourth, and he uses a revolver. Finally, Spray 'N Pray is the fifth. Shoot enemies as you run through the field. In the field, you can find health packs, ammo, and armor that will help you move up the leaderboard.
Controls
You can move around with WASD keys and shoot with the left mouse button.
Have fun and good luck!
Relate and Tags
.io Games
Discuss Karnage.io